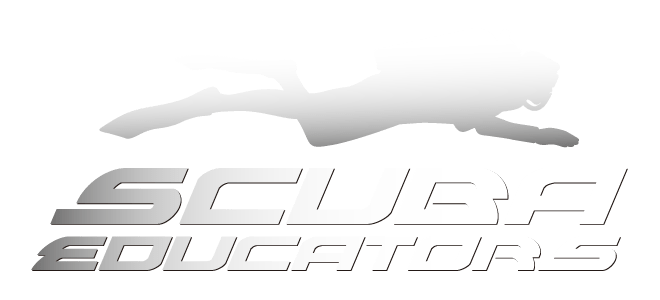 Wherever you're diving: It's the people you meet, the things you see, and the memories you keep forever.
Our divers come from all over the world and all walks of life. We share the common thread of this amazing sport and tell the stories of how it changed our lives – and how it can change yours.
Our family traces its roots back 60 years to the very first days of underwater exploration. We continue this legacy today by teaching the next generation of divers to be safe, comfortable, and relaxed beneath the surface. We're glad you're here!
Scuba Educators is passionate about quality diver training and safety. Our mission is to provide instructors and training centers with the programs and materials the need to be successful in their business and train safe and happy lifelong divers. We want every diver to have a great experience their first time in the water. We believe there is no better way to accomplish this than a comprehensive course of training and a personal relationship with an instructor to guide them through this unique and exciting experience. Our focus it to give instructors the tools they need and empower them to teach their students effectively and safely
Our vision is for Scuba Educators to stand out as a globally recognized and respected training agency, renowned for our unwavering commitment to excellence.
We aspire to set rigorous yet attainable standards, foster a community of elite instructors who inspire and motivate students to excel, and streamline processes to make it effortless for instructors and shops to thrive with us.
We aim to be the preferred destination for both shops and professionals, where they not only come to learn but also to be part of a quality-driven, globally acclaimed family